Business phone solution provides you with powerful tools which will make your business more efficient and this will help you to serve your customers in an appropriate manner. It offers you with excellent advanced features without having to shell out a high price. It offers you features like easy line expansion, virtual receptionist, music-on-hold, virtual numbers and extension dialing etc. It delivers crystal clear calls and uses DECT 6.0 technology which allows easy installation and wire-free workplace. It is very reliable and flexible because it is easy to deploy, manage and use this system. This system uses VoIP technology which helps you to customize your office phones the way you want to.
Business phone solution provides you complete control and offers you exact features and applications which are required by your business house. It offers you one phone number which helps you to connect to multiple locations with great ease. It offers excellent facility whereby you can route your incoming calls to voicemail, home phones and cell phones etc. It provides you with wide range of advanced features like extension dialing, call forwarding, caller ID, auto attendant, call transfer, voicemail, music-on-hold, toll free number and changeable caller menu which will enable you to set up a complete virtual office.
Business phone solution has the ability to adapt itself from business to business and thus is capable of catering to specific needs of each and every organization. It is a low cost alternative and definitely a reliable replacement for expensive business communication system which is installed by big companies. It is a very flexible system which allows you to fully customize options in accordance to your individual preferences. It provides you with auto attendant feature whereby your company is able to maintain a professional outlook without having to hire a staff for answering your telephone calls.
  If you interest please http://bizringer.com/landing6.aspx 
CONTACT ADDRESS:=
1400 Reynolds Suite 205, Irvine CA 92614

Phone : 877-635-4745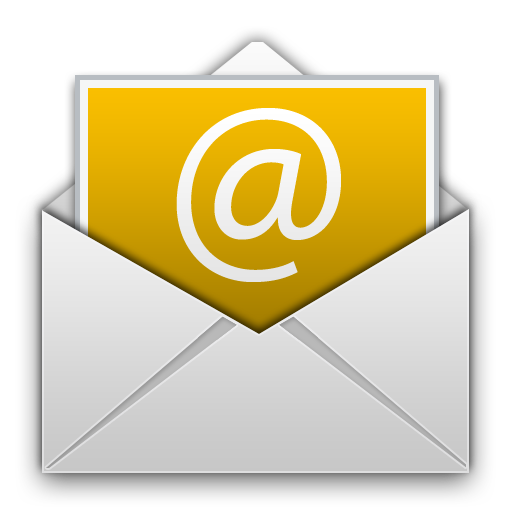 Email : info@bizringer.com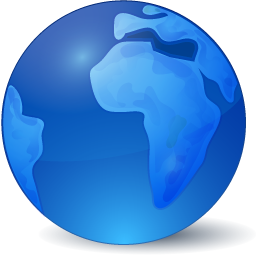 Website : www.bizringer.com