* HIGH Quality Transmission Service. . . fair prices.
If you need to repair your transmission don't just pay a high price for low quality service.
What you need is someone with over 25 years of experience to do a High Quality Service for a Low Price.
If you have any of the following problems:
Hesitation
Poor shift quality
Transmission slippage
Jerking
No shifting
Noisy transmission
Check O-D light
Check engine light
It is time to take your car to
Transmission Experts
---




Visit any of our location for more information.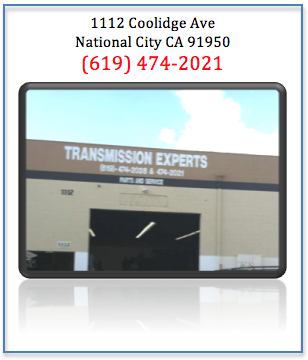 click on the image to see more info on that specific location