Remodel your kitchen in 3 Days....
with 3 Day Flooring, Kitchens & Baths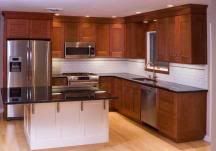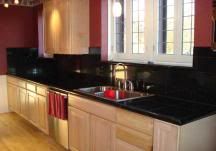 The Fastest Remodeling Service in Southern California!
Choose your new cabinets and counter tops
And start your job as soon as the next day!
All items are in stock= NO WAITING!
Don't Spend months remodeling GIVE US A CALL!
and have your kitchen remodeled in as little as 3 DAYS!

3 Day is Licensed #938884 - Bonded - carry Worker's Comp.,
and $1,000,000 in Liability Insurance - all to protect YOU the Homeowner.
Ask everyone bidding your job to SHOW you their CERTIFICATES.




Products and Services: Shower Stalls, Shower Pans, Tub Surrounds, Bathroom Remodels, Bathtub, Countertop, Vanity, Kitchen Tops, Floors, Fireplaces, Patios, Backsplashes, Jacuzzi, Handicap Shower, Entry Ways - Repair, Remodel, Regrout and Plumbing. Wire and Mortar Installations. Foreclosurers, Fix Up, Repos. Bathroom remodel, kitchen remodel, remodel bathroom, remodel kitchen, bathroom remodels, kitchen remodels, bathroom remodel ideas, kitchen remodel ideas, kitchen design, bathroom design, bathroom remodel, remodel small bathroom, remodel small kitchen, bathroom remodel pictures, kitchen remodel pictures, bid your bathroom, small bathroom remodel, small kitchen remodel, bathroom remodel cost, kitchen remodel cost, cost estimator bathroom remodel, cost estimator kitchen remodel, bathroom remodel bid, kitchen remodel bid,