Planning to remodel?
Change the look of your home
with a complete Kitchen remodel
from 3 DAY FLOORING, KITCHENS, & BATHS
Upgrade the look of the room your family
spends most of their time in.
In just 3 DAYS!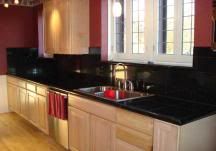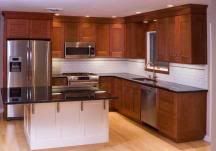 All items are in stock and ready to install
its time to add your personality into your kitchen design
Call us today for an In-Home appointment



3 Day is Licensed #938884 - Bonded - carry Worker's Comp.,
and $1,000,000 in Liability Insurance - all to protect YOU the Homeowner.
Ask everyone bidding your job to SHOW you their CERTIFICATES.
Products and Services: Shower Stalls, Shower Pans, Tub Surrounds, Bathroom Remodels, Bathtub, Countertop, Vanity, Kitchen Tops, Floors, Fireplaces, Patios, Backsplashes, Jacuzzi, Handicap Shower, Entry Ways - Repair, Remodel, Regrout and Plumbing. Wire and Mortar Installations. Foreclosurers, Fix Up, Repos. Bathroom remodel, kitchen remodel, remodel bathroom, remodel kitchen, bathroom remodels, kitchen remodels, bathroom remodel ideas, kitchen remodel ideas, kitchen design, bathroom design,