HE1397-108*7 Formal 7pc Table Set
SHARE Set Includes:
Formal Extension Table
4 Side Chairs
2 Arm Chairs
1394-108
PALACE COLLECTION
The Palace Collection exemplifies the best of Old World Europe. Egg and dart moldings, rope twists, acanthus and tobacco leaf carvings and florets accentuate each piece; the Palace Collection has it all. These many exquisite details married with a rich brown finish on cherry veneers with gold highlights combine to create an ideal European environment worthy of the nobles of yesteryear and the sophisticated homeowner of today. Bring Europe home with the Palace Collection.
Don't Pay Now, Pay Later 90 days
Have This In Your Home Before You Pay A Dollar
Financing Is Easy, Just Apply Here
If You Want, You Can Come In And Apply In Person. (Over Confidential Email)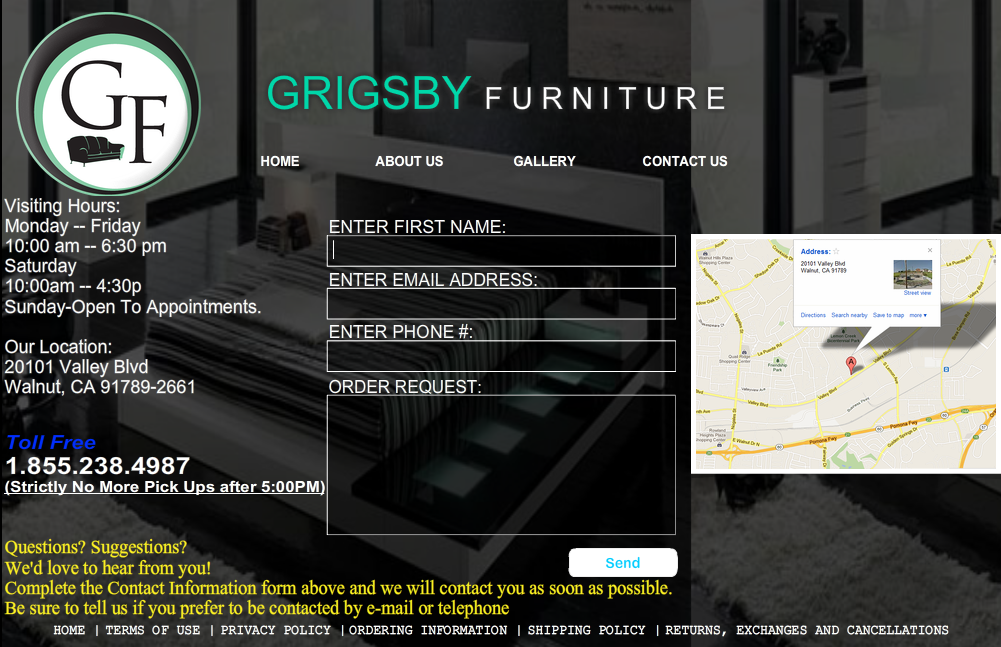 OUR LOCATION:
20101 Valley Blvd # A, Walnut, CA 91789-2661
Self Pick Up Instructions.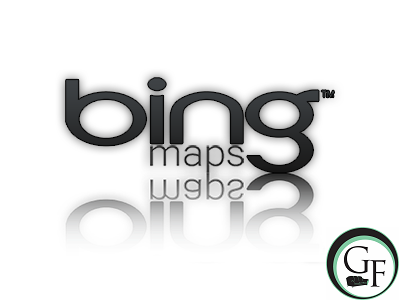 Office Location:
Your pick up wait time is 30min to an hour. We will help you load your vehicle Call to set your appointment today!
Free Delivery For Local Areas-10 Mile Radius From Office.
Open To The Public!