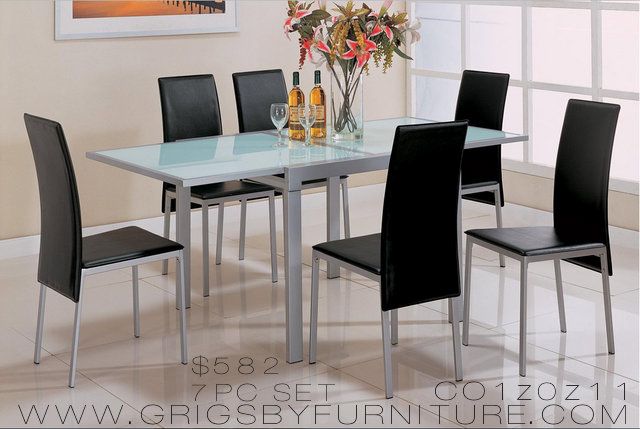 CO1z0z11 7PC TABLE SET
CO1z0z11 7PC TABLE SET
Style Name: CON (CONTEMPORARY)
Finish Color: Silver
Assembly Required: Yes
Type Of Packaging: BOX
TABLE+6 CHAIRS
Item & Dimensions
Manufacturer Coaster
Width (side to side) 35.5" W
Height (bottom to top) 30" H
Depth (front to back) 35.5" D
Leaves Metal Extensions Adjust Table Length from 35.5 Inches to 71 Inches
Material & Finish
Composition Metal and Glass
Finish & Paint Options Bathed in a pearl silver finish.
Style Elements
Style Contemporary
Case Detail Clean defined edges and bold straight legs.
Table Edge Crisp Defined Edges
Top Shape Rectangular
Leg or Pedestal Legs
Composition & Warranty
Description: Top Tempered frosted glass tops.
Item Description
The contemporary simplicity of this dining table will bring an updated look to your dining room. The tempered frosted glass, clean defined edges and bold straight legs in a pearl silver finish compose a sophisticated appeal. The metal extensions adjust the table from a square to rectangle, extending the length from 35.5 inches to 71 inches. Arrange with chic dining side chair for a stylish and enjoyable dining atmosphere.
The Sunrise Frosted Glass Dining Table with Metal Extensions by Coaster is available in the area from Coaster.
Collection Description
The relaxed contemporary styling of the Sunrise collection will make a stunning dining addition to your home. Bold straight legs in a pearl silver finish and defined edges create a crisp modern appeal, while black bonded leather and frosted glass add sophistication. Featuring a unique glass table with metal extensions and sleek side chairs, the Sunrise collection will bring an updated look to your dining room.
Don't Pay Now, Pay Later 90 days
Have This In Your Home Before You Pay A Dollar
Financing Is Easy, Just Apply Here
If You Want, You Can Come In And Apply In Person. (Over Confidential Email)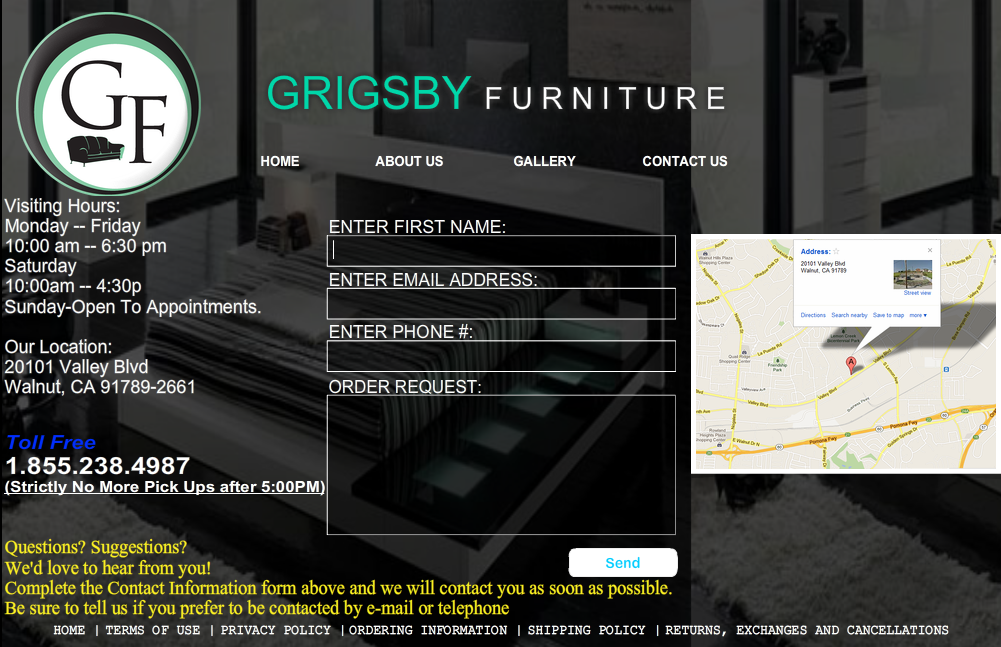 OUR LOCATION:
20101 Valley Blvd # A, Walnut, CA 91789-2661
Self Pick Up Instructions.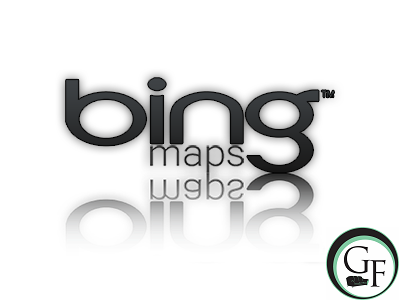 Office Location:
Your pick up wait time is 30min to an hour. We will help you load your vehicle Call to set your appointment today!
Free Delivery For Local Areas-10 Mile Radius From Office.
Open To The Public!