Fire Pits Made From Stainless Steel-Swing Away Cooking Grates
I BUILD A SELECTION OF STAINLESS STEEL AND MILD STEEL FIRE PITS.
VISIT MY FIREPIT WEBSITE
VIEW SLIDE SHOW http://s914.photobucket.com/albums/ac347/bhigs54/Higley%20Welding/?albumview=slideshow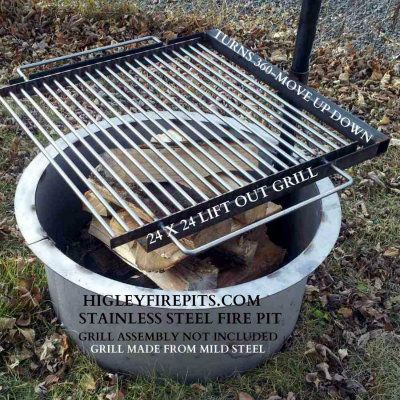 Our Firering is rolled from a 3/16" thick steel plate with laser cut and welded 2" wide wide flange around top edge. This flange provides extra strength against heat warpage and eliminates a vertical edge. It also helps cover any gap spaces when set into a new or exsisting fire pit made with with pavers or fire brick.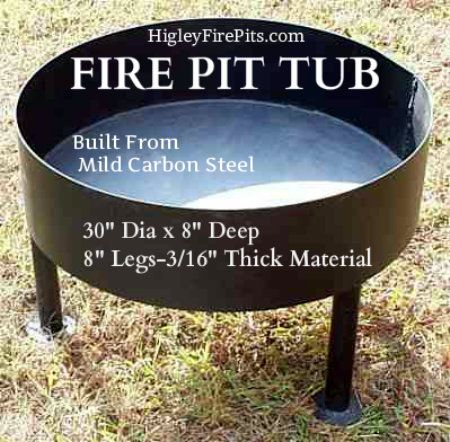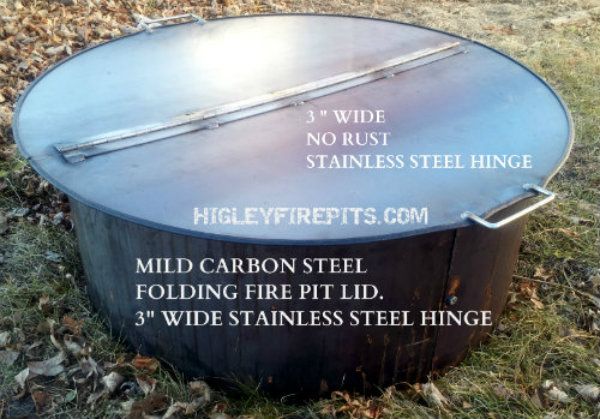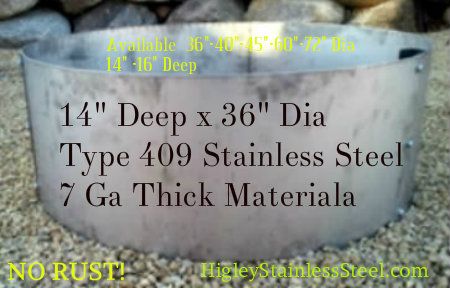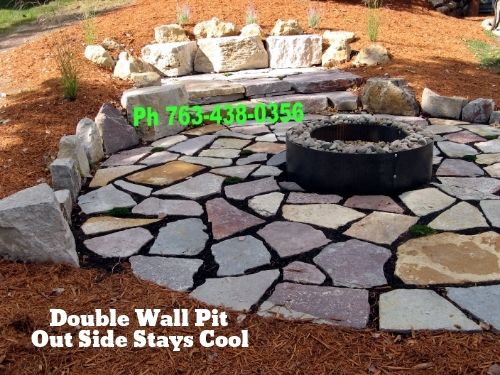 Naughty Marshmallow Roasting Sticks
fire pit ring, campfire pit ring, cooking grate,steel,stainless steel,landscape,pavers,fireplace,wood,landscape pavers,igley's frill-less, hi carbon or stainless steel fire pits and inserts are available in 47 sizes/shapes plus custom built fire pit liners. The mainly 7-gauge steel pits (round, square, or hexagonal) come in a variety of heights and widths, and feature open bottoms for use either on top of or buried in the ground, or full bottoms that have variety of optional leg sizes.Our free standing fire pits are used for wood or gas.We offer a hand full of cooking attachments plus a swing away cooking grate affixed to a vertical pipe for adjusting height and alignment, and a full-on grill stand with two cooking grates, adjustable pot holders, and even a battery-powered rotisserie.