Call or Text


623-252-3314
This promotion is good through 10/18/2012
COMMERCIAL RESTAURANT GRADE STAINLESS STEEL TABLE & EQUIPMENT STAND
STAINLESS STEEL WORK TABLE AND EQUIPMENT STAND!
WORK TABLE!!
DESCRIPTION:
* Quality S/S unsurpassed strength and durability
* 18 gauge polished stainless steel top
* Top reinforced with welded-on hat channel
* Sound-deadened between top and channels
* Gussets are recessed into channel to reduce lateral movement
* Galvanized legs, undershelf and gussets are standard on WT-E models
* Adjustable ABS bullet feet
* 72" and up models have 6 legs for extra strenghth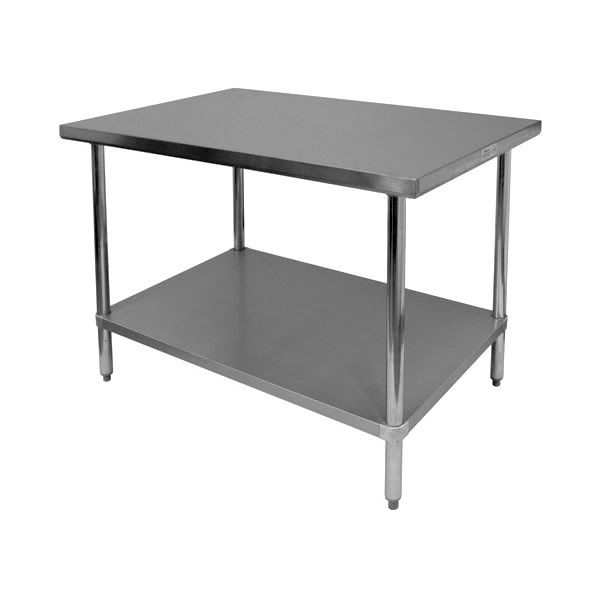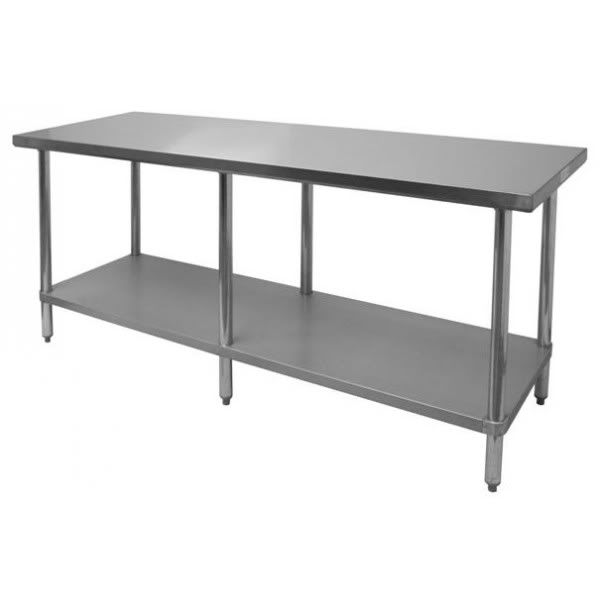 PRICES:
24"W x 30"L x 35"H = $105
30"W x 24"L x 35"H = $105
30"W x 36"L x 35"H = $135
30"W x 48"L x 35"H = $145
30"W x 60"L x 35"H = $165
30"W x 72"L x 35"H = $185
EQUIPMENT STAND!
DESCRIPTION:
Easy to assemble
With 3-Side 1-1/2" upturn channel frame and top
Galvanized undershelf, legs and gussets are standard except All S/S Models
Top reinforced with welded on "hat" channel frame
Adjustable ABS bullet feet
Hold up to 600 lbs equipment
60" and up models have 6 legs for extra strenghth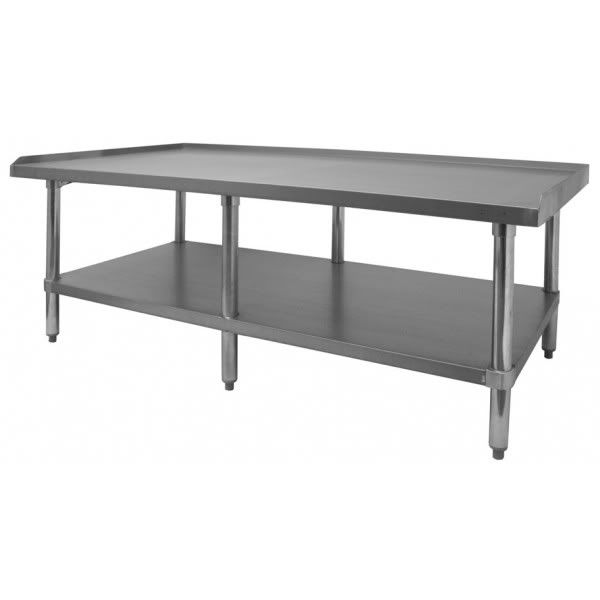 Prices:
24"W x 30"L x 24"H = $105
30"W x 24"L x 24"H= $105
30"W x 36"L x 24"H= $135
30"W x 48"L x 24"H = $145
30"W x 60"L x 24"H = $165
30"W x 72"L x 24"H = $185
MORE SIZES AVAILABLE!

CALL FOR MORE DETAIL!

CALL OR TEXT 623-252-3314


















 
keyword: restaurant equipment equipments supply stainless steel table tables equipment stand stands nsf kitchen galvanized under shelf shop garage polish polished work table prep table griddle stand 18 ga gauge