Planning a Wedding.. over 400+ hours of planning…could you use a little guidance and support?
Has the thought of planning your wedding got you a bit frazzled, stressed and frustrated?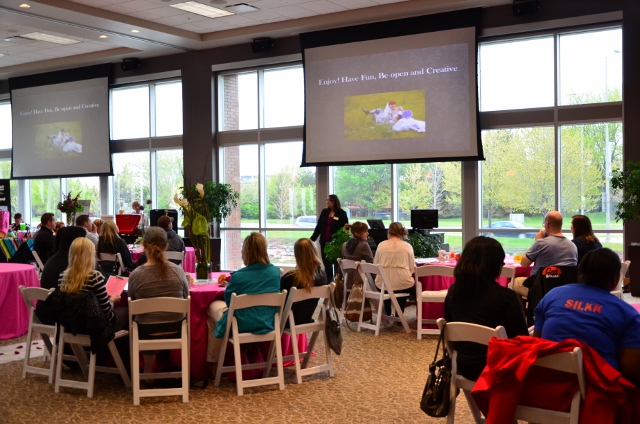 ATTEN…TION!
The Wedding Planning Bootcamp, a day of FUN, designed to assist the Bride-2-Be; to inform, educate and assist! Regardless where you are in the planning process, the Wedding Planning Bootcamp will help you!
REGISTER AT:  http://fallweddingplanningbootcamp.eventbrite.com
Wedding Planning 101-How To Plan The Wedding of your Dreams
**Bridal Fashion Walk by the Jenny Yoo collection, including Bridal Gowns and Bridesmaid Dresses! A great UP-CLOSE view of this fabulous collection of dresses!
§ How to Find The Right Wedding Venue
§ The Importance of a Wedding Budget
§ Finding the Right Wedding Professionals
§ Planning the Menu for your Wedding Theme
§ Creating a Wedding Design That You Love!
Each bride-to-be will leave the workshop with a Wedding Planning Binder packed full of resourceful information ready to begin your wedding planning journey, to save you time, money and sanity! (PLUS, our goodie-filled Bride's SWAG bag!)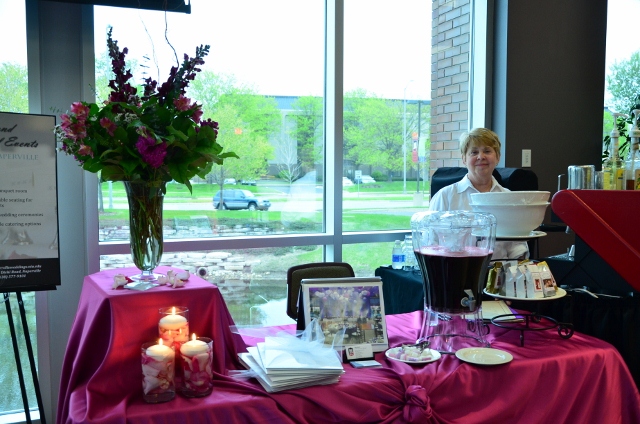 Learn from the Wedding Experts, have a chance to gain valuable information up close from the experts who participate in weddings on a regular basis, and can help you save $$$ and time! BONUS: Save yourself money by avoiding the common wedding blunders unknown to brides simply because engaged couples don't have enough information.
Enjoy some of the day's treats, tasty wedding cake and more! Fabulous SWAG bags will be given to each bride-to-be at the end of the seminar, saving you time, money and frustration!
The seminar is being offered for $29 for the bride-to-be + 1 guest (such as fiancé, mother, maid of honor, or amazing support person.) when you register.
NOTE: Additional Guests of Bride may attend however they do NOT get a binder or SWAG bag.
You MUST pre-register for this event. Space and supplies are limited so be sure to sign up TODAY!
We'll start Registration at 12:30 p.m. The workshop will begin promptly at 1:00 p.m. We will end the workshop with a Q&A session as well as a meet and greet.
REGISTER AT: http://fallweddingplanningbootcamp.eventbrite.com
Don't miss out! Register Today!!
Price:
$29/bride to be + 1