Are you a realtor and have listings, open houses and other home buyer intrest events.  Try targeted local sms marketing and reach 1000s of prospects in minutes.
RTM provides awesome sms marketing services for awesome businesses. Are you a national business with nationwide needs or a local business owner with in market demand. Triangle Text can reach 1000s of your customers and prospects in minutes with our targeted permission based sms promotion. Learn more today.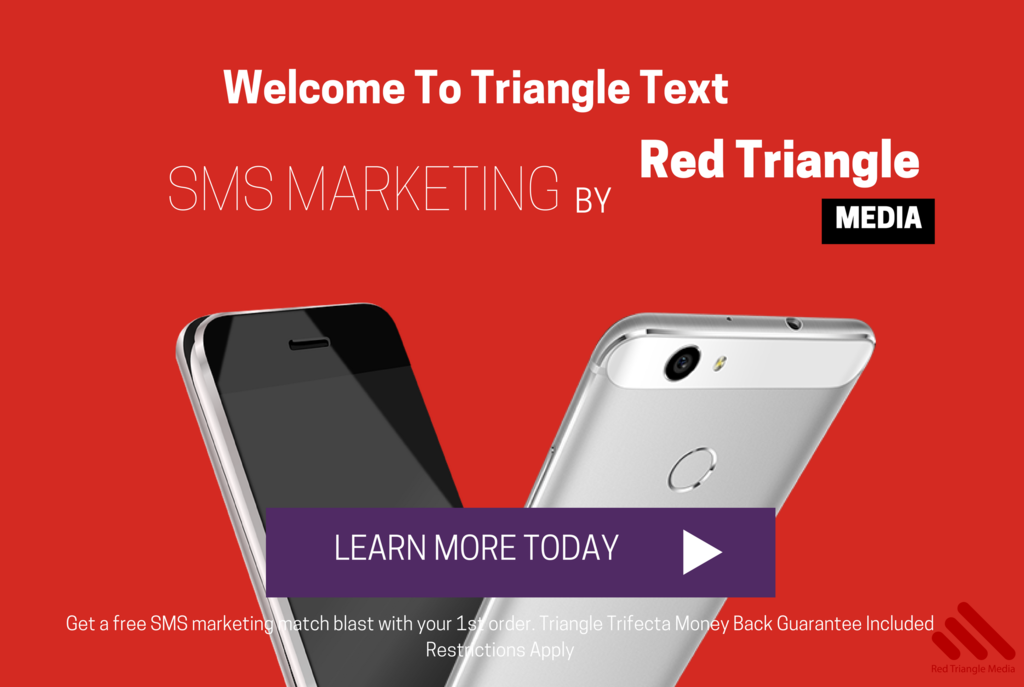 Triangle Tip: What is sms marketing? (short message service marketing) is a technique that uses permission-based text messaging to spread promotional messages. To receive text message specials, new product updates or more information.